The Joel Etchen Signature Series line of guns are shotguns we have built exclusively for us.
Beretta and Joel Etchen Guns have been partners in these exclusives for years, and they are currently available in field, sporting, and trap models. These guns are manufactured by Beretta for us, with specifications that we select and order.
We have a selection of upgraded cases available for the gun of your choice as well!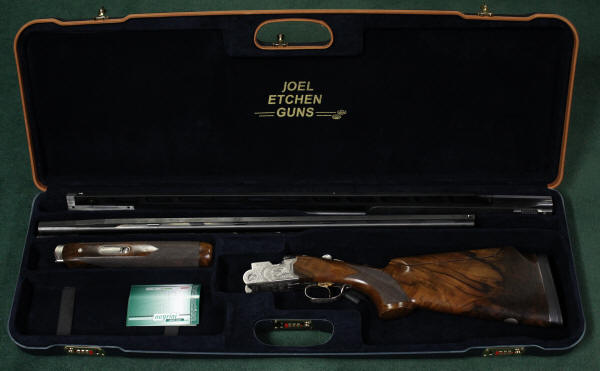 Please see the configurations below - These models are ordered with upgraded wood - you can scroll through the pictures and find the one that you like the best.

Check out a few articles written about our Signature Series guns over the years!
---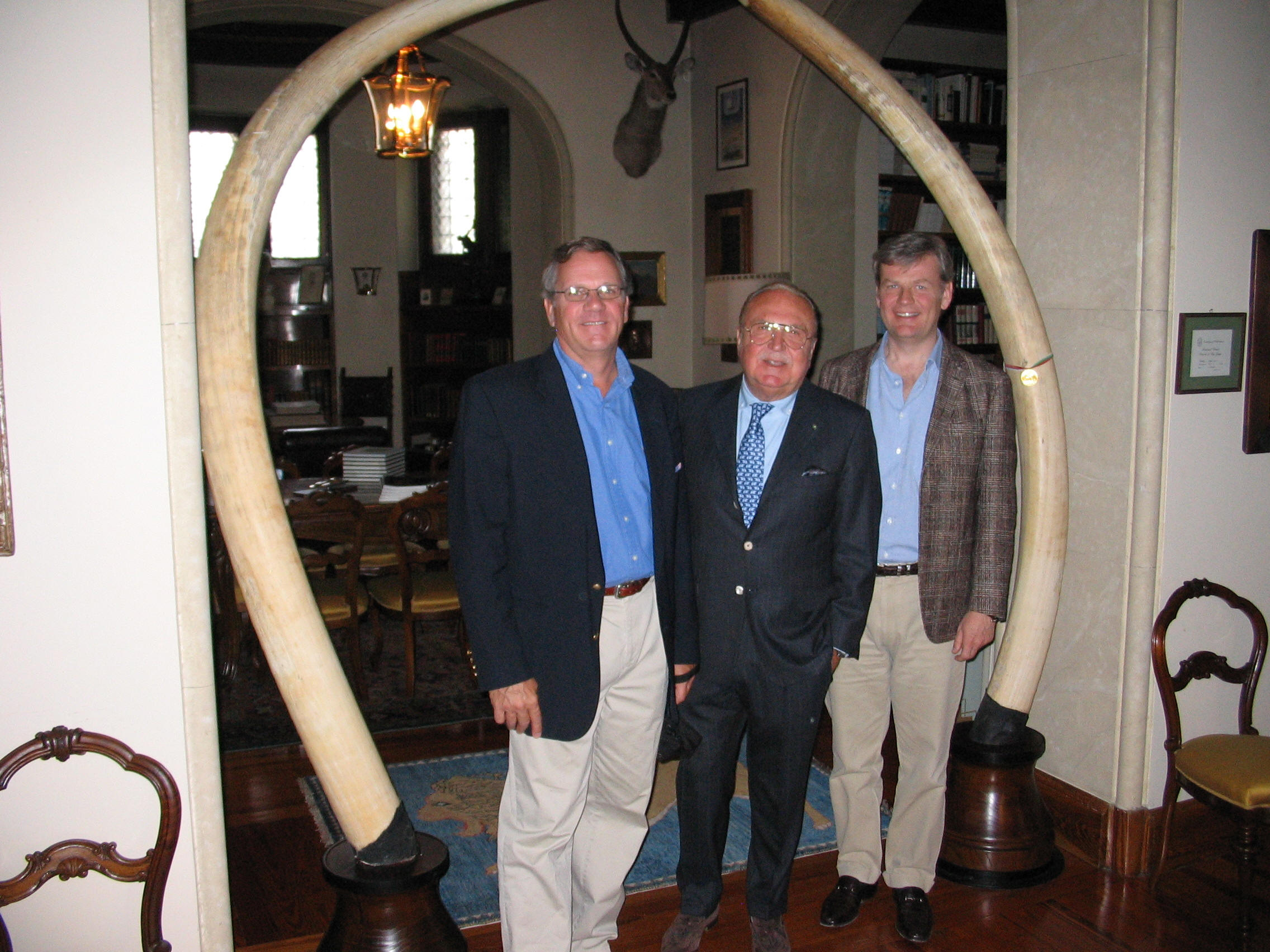 Joel with The Berettas on a previous trip to Italy