Beretta Signature Deluxe 687 All Around Gun now in stock

The deluxe version comes with the new JEG Special engraving (see below) and Beretta's latest Optima HP chokes system.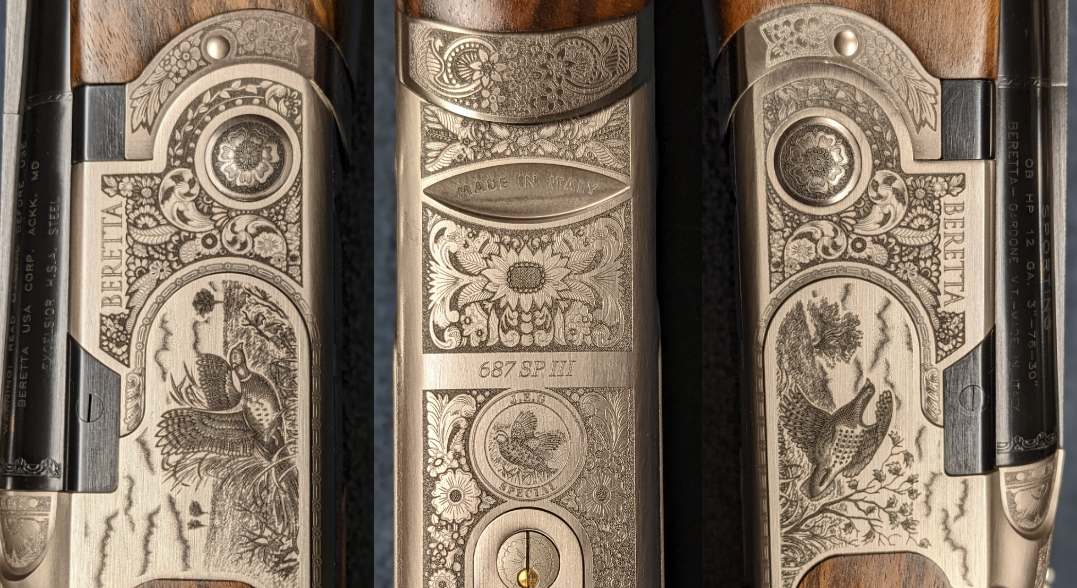 Boom goes the dynamite
Krieghoff KX-6 Special 12ga 34"
back in stock

Beretta 687 EELL Diamond Pigeon 20ga / 28ga 28" Field Combo
Beretta 687 EELL Diamond Pigeon Field 20ga 30"

Benelli Ethos Supersport Performance Shop in stock!
Browning Citori Field Sporting Grade VII in 28ga

NEW Beretta A400 Xcel Sporting Grey Receiver - now available!
Syren Tempio 20ga 28" Sporter in stock!

Fausti DEA's in 16ga, 20ga, and 28ga in stock
Our Beretta 687 Silver Pigeon 3 Trap Combo 32" OU / 34" Unsingle are back in stock!

NEW BERETTA A300 ULTIMA IS HERE!


MADE IN USA! The new A300 Ultima is Beretta's newest field Semi-Automatic. 20ga 28" and 12ga 28" with Kickoff is in stock now!
The new Beretta 687 Silver Pigeon III Field 12ga 28", 12ga 30", 20ga 28" and 20ga 30", 28ga 28" and 28ga 30", and 410 bore 28" now available!

12GA Engraving

20ga, 28ga, and 410 Engraving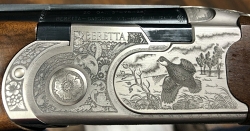 Call for Pricing!
Fabarm Elos D2 Field 20ga 28"
Beretta 694 ACS 12ga 30" and 32" now available.
Click here for 30" Click here for 32"
Looking for a Beretta Sub Gauge Combo Set?
SEE MORE
Browning 725 12ga Sporting with Parallel Comb - 2021 SHOT SHOW SPECIAL

JUST IN! Beretta SL3 Field in 28 Gauge

28 guage, 28" barrels, Deep Scroll Engraving. $21,500
Browning Citori CXS Sporting 20 & 28 Gauge Combo set available in 30" barrels.
Beretta 686 Silver Pigeon 1 Sporting with 4-way adjustable combs are IN STOCK. LH and RH in 30" and 32" barrel lengths are only $2,475.
DT-11 Trap Combo is back in stock. DT-11 action with 32" OU barrel with adjustable rib and 34" unsingle barrel with adjustable rib.

NOW AVAILABLE WITH DOUBLE RELEASE TRIGGER from the factory.

Act quick, these never stay around long.

Fabarm Elos N2 Sporting and Allsport models with factory adjustable combs are stocked up.

Beretta 694 Sporting gun options in left and right hand.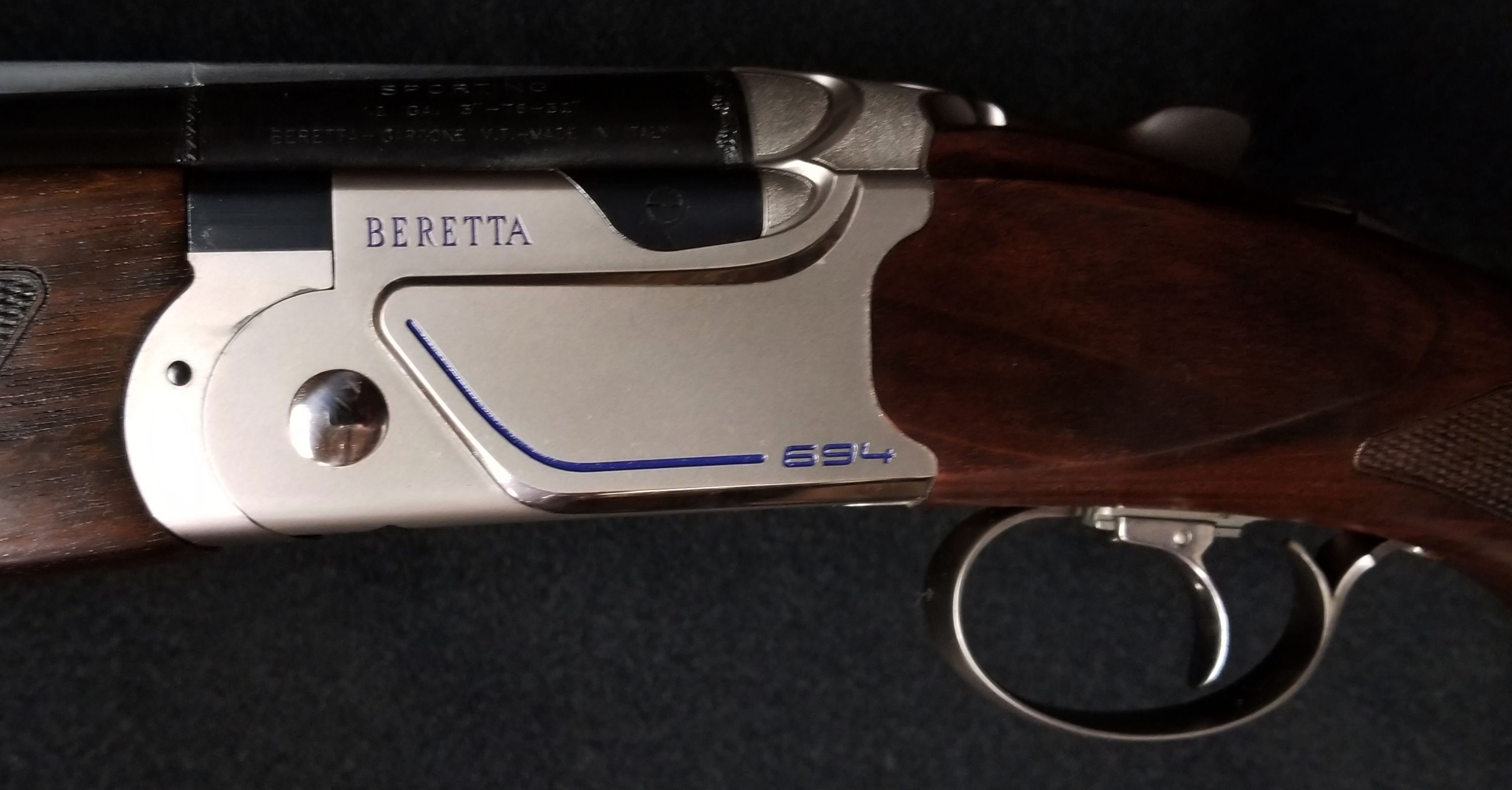 B-fast adjustable comb can be pivoted up in the back to achieve nearly a parallel alignment.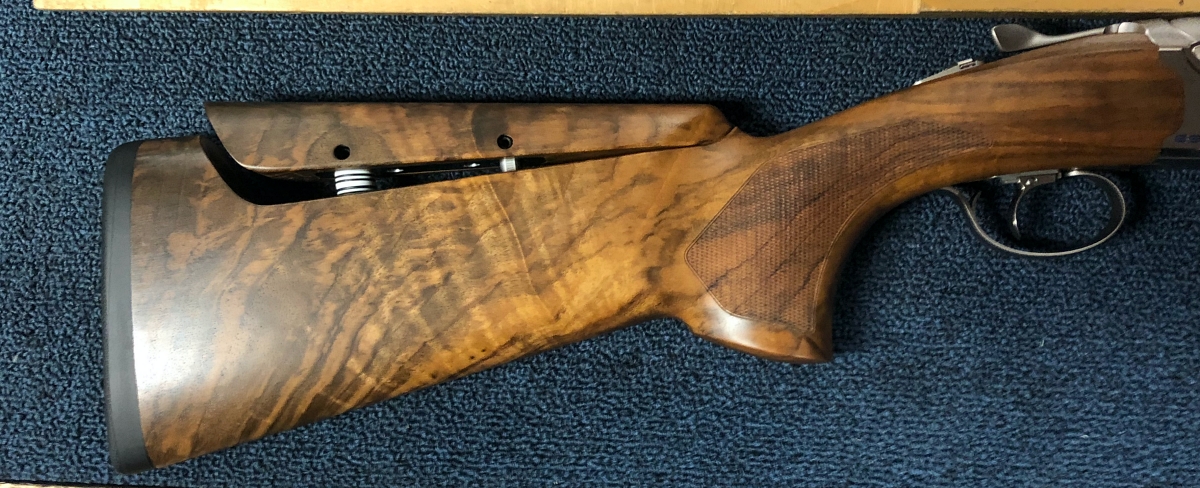 Just released - the Beretta 694 Vittoria Sporting. LOP of 13 3/4", slightly higher comb with semi-monte carlo, and reduced grip radius in Beretta's latest sporting model.
We have several options in stock in left handed sporters.
Beretta Signature Series 687 Silver Pigeon 3 Trap Combo
Beretta 687 Silver Pigeon 3 Trap combos - 12 gauge, 34" adjustable rib single barrel and 32" Over Under barrels, Our adjustable comb added, upgraded EELL wood, Available in right or left hand versions. Comes in case with 5 flush chokes
Check out the Trap guns HERE
Beretta 694 Pro 12ga 30" and 32" now available
Click here for 30" Click here for 32"