Happening now at Joel Etchen Guns
BERETTA 687 SILVER PIGEON 3 Joel Etchen Signature Sporter and AAG LEFT HAND now available. Click here to see our available options - Sporter and AAG.
BERETTA 694 LEFT HAND Sporting with B-FAST Adjustable Comb and 30" barrels just arrived. One of the few B-FAST Adjustable Comb versions we've seen so far and in left hand. Click here
KRIEGHOFF KX-6 Special Trap is back in stock! - We just received a few of the first KX-6 Specials of 2020! Hurry and get yours before they disappear again.
SPECIAL SALE ON 691 and 693 Sporting Clays guns - We have the 691 Sporting available and on sale in 12ga with 30" or 32" barrels for $2295 or the 693 Sporting in 12ga with 30" barrels for $2695.
J.E.G. Specials and Promotions
​​​​​​​Stop in and see us!
We would love to help you pick out your new shotgun!
Hours and Directions
CALLING ALL LEFTIES
We try to keep a good stock of Left handed guns available in trap, sporting, and field. When searching for new or used guns, be sure to use the filters on the right to find all the Left Handed guns!
Give us a call!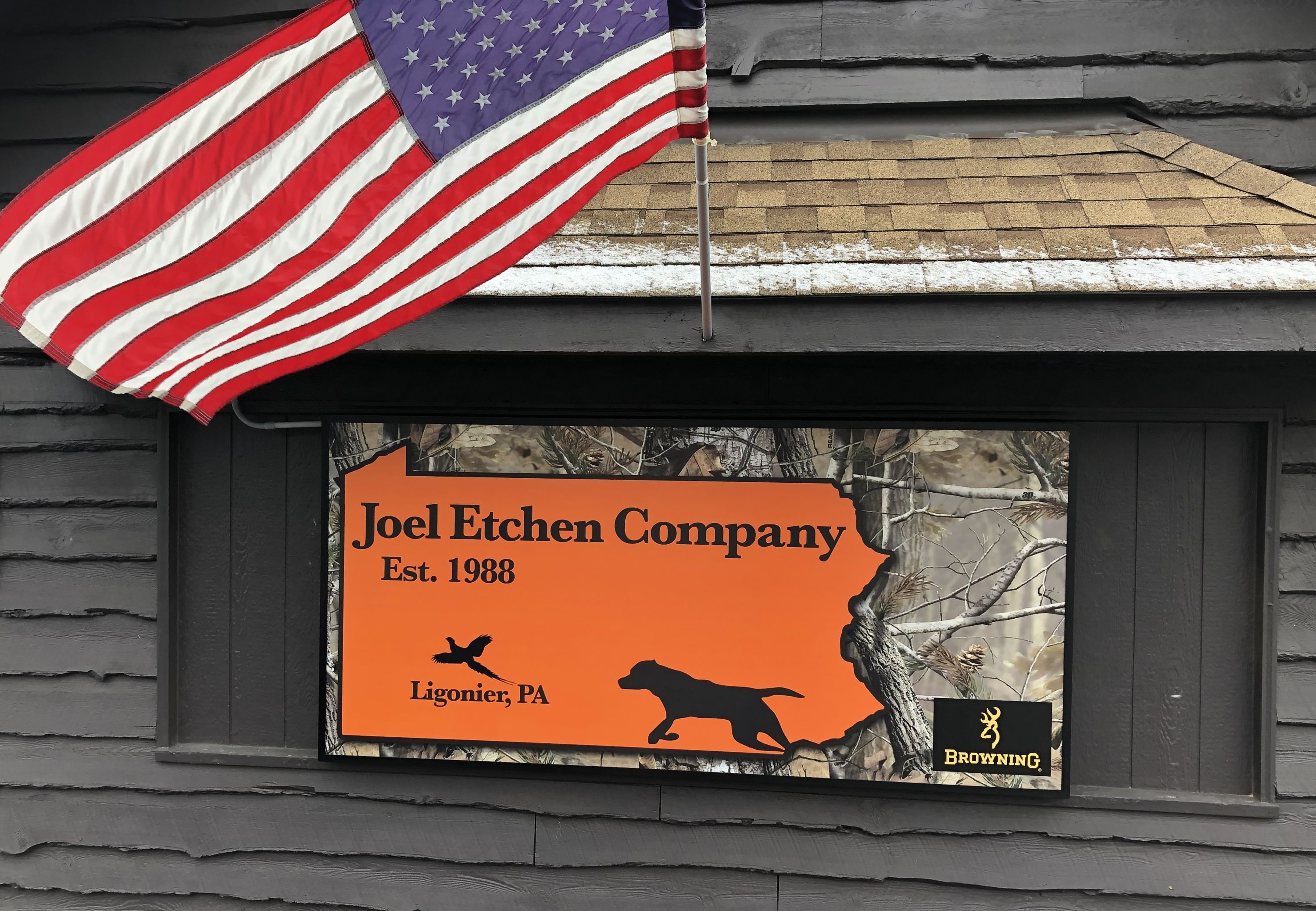 We've upgraded the sign on the shop!